The RiboClub brings together ribonucleic acid (RNA) biologists aiming at promoting the study of RNA evolution, structure and function. By fostering regular meetings, exchanging ideas, and sharing infrastructure, the RiboClub creates a unique atmosphere for the recruitment and development of young researchers.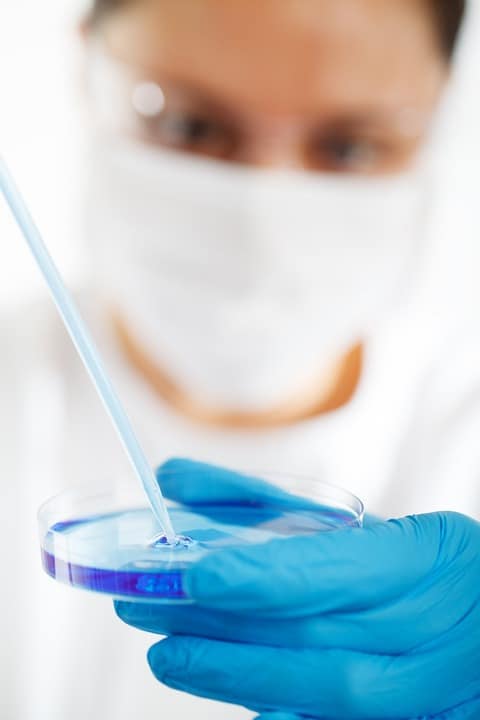 The RiboClub was founded in 1999 by researchers at the Faculty of Medicine and Health Sciences of the Université de Sherbrooke. All the founding members have a particular interest in some aspect of RNA biology.
The RiboClub was put in place in order to :
• Establish an exceptional environment for students.
• Encourage students to interact and exchange with other students within the RiboClub.
• Stimulate interdisciplinary collaborations between groups.
• Foster the initiation of innovative projects that span multiple areas of expertise.
• Offer access to the latest technology infrastructure.
• Organize a monthly seminar series and an annual meeting.
The Université de Sherbrooke recognizes these activities and conferred us the status of "Center of Excellence in RNA Biology". The actual research activities of the RiboClub members and associated labs include all nuances of the modern RNA field such as RNA expression, maturation (modification, cleavage and trimming, splicing), transport, and structure.